Psalms 51:10 – Create in me a clean heart, O God: and renew a right spirit within me.
Romain 12:2 – And be not conformed to this world: but be ye transformed by the renewing of your mind, that ye may prove what is that good, and acceptable, and perfect will of God.
Colossians 3:10 – And have put on the new man, which is renewed in knowledge after the image of him that created him:
David cries out to God to renew a right spirit within him. David had realized sin in his life. He was a man that had a conscious and a convicting spirit. He was a man after God's own heart, and he realized he was outside the nature and character of a follower of God. David knew something about the nature of God, and he was out of character. David did not like what he saw in himself. Michael Jackson has a song "Man in the Mirror" one of the lyrical phrases says:
 "I'm starting with the man in the mirror, I'm asking him to change his way.
And no message could have been any clearer if you want to make the world a better place take a look at yourself and make a change."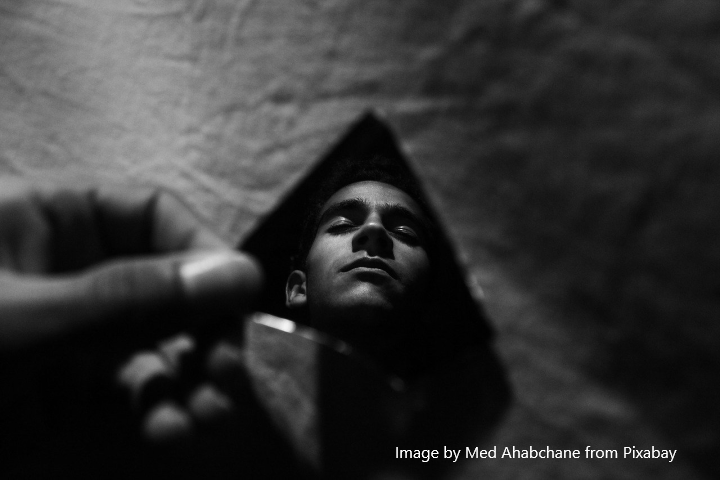 David was looking at the mirror of his soul and determined he needed to make a change.  What do you see in the mirror?  Is there a need for a change in your life in order to live out our namesake – Christian? 
Prayer:  Lord help us to make whatever changes we need that we may honor God with our lives.