God was reconciling the world to Himself in Christ, not counting people's sins against them. And He has committed to us the message of reconciliation. We are therefore Christ's ambassadors.  Hebrews 13:1-3
God was reconciling the world to Himself thru Christ not counting people's sin against them. God is bringing us back into the fold because we have been separated from a relationship with God due to sin. The perfect love and forgiveness of God in not counting our sin against us. Isn't it great to know God, who see's all, knows all, is not counting our sins against us when we repent.  God is not holding our sins against us because He has forgiven us.  We are charged as followers of Christ to forgive each other, Jesus teaches us to forgive each other 7×70.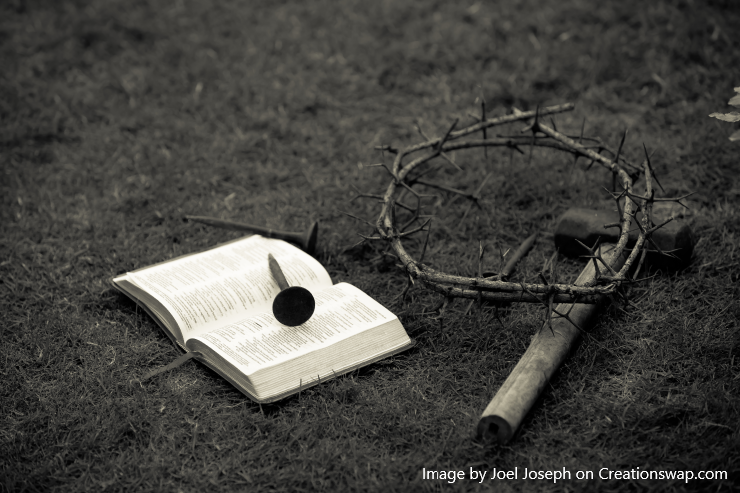 There is no percentage amount of God's forgiveness, for example, we say God forgives us 10% or 74%.  We celebrate total forgiveness of all our sins from God.  Further, we are reminded in this scripture lesson just who we are, we have been identified as ambassadors of Christ. Unless we are having an identity problem as to who we are and whose we are, we too will forgive others.
Rev. Dr. Kenneth Locklear