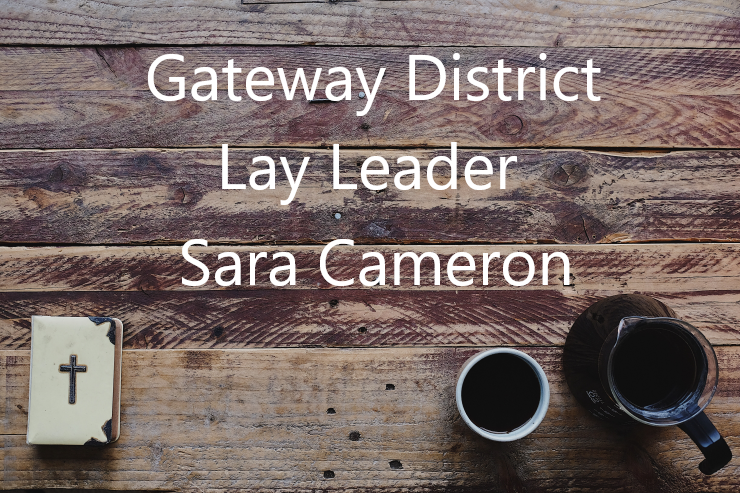 At our January Board of Laity meeting, we discussed things that are being offered to help us as we cope with the abnormal changes we are going through due to the pandemic, and the virus plague, as well as working to receive vaccinations for the virus. We discussed how we might support our congregations, our clergy, and ourselves in this unprecedented time of the church.
Our NC Conference Lay Leader, Mr. John Hall, has shared with me dates for some super-great webinars being offered to help us in the days ahead.
Our Center for Leadership Excellence is partnering with NAMI (the National Alliance on Mental Illness) in Wake County to host a series focused on Mental Health and the church. There are three webinars scheduled:
Part 1 – Family & Friends, February 9, 11am-12:30pm
(Due to copyright issues, this session will not be recorded.)
Part 2 – In Our Own Voice, March 10, 12pm-1pm
Part 3 – FaithNet, March 24, 11am-12pm
John tells us that these webinars are (as are most of them) open to all interested folks – laity and clergy. This is an excellent opportunity to hear and understand how we as individuals, and ultimately, the church, can support those who struggle with mental health issues.
You can register for the webinars here. And please share with the folks in your church and circles who may find this helpful. If you are unable to attend the live webinar, recordings will be available on the Center for Leadership Excellence archive at a later date.
In addition, if you do not currently do so, and would like to keep abreast of what's happening in and around our conference you may wish to subscribe to the North Carolina Conference subscription service at https://old.nccumc.org/subscribe.
Blessings,
Sara
---
If you would like to connect with Sara please do so through her email, scameron@nccumc.org